Hello,
I think the Sales thread should branch out to a thread specifically for posting giveaways, and other ways in which a game can be free of charge for limited time.
That said: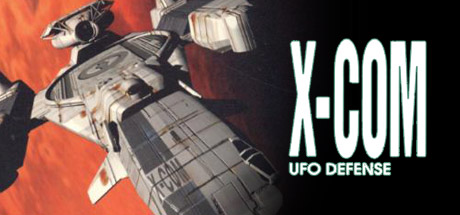 XCOM: UFO Defense is free on GOG for limited time!
Go get it! It's widely acclaimed as
one of the best strategy games ever!
(also, they say so in
its Steam Reviews
) and it's *much* better than the remake!
Do it.
DO IT.