Hey how about we play Halo Online all together?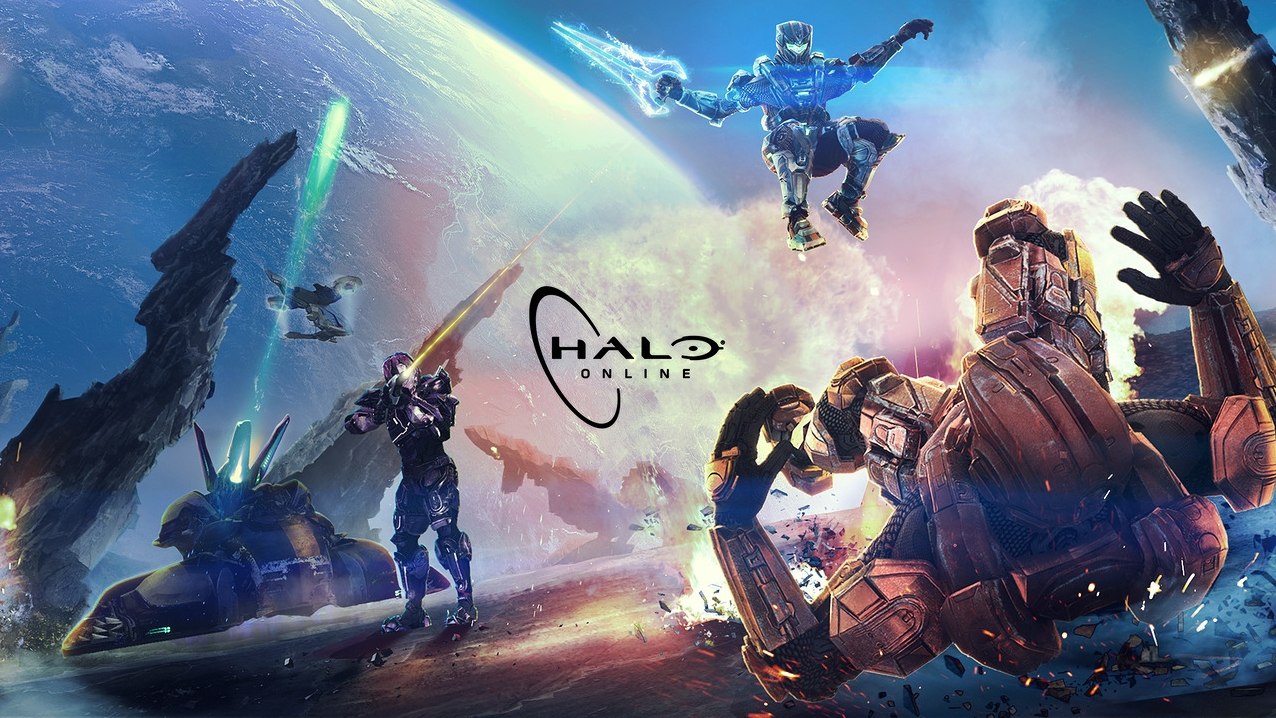 ElDewrito, also known as Halo Online, is a Halo 3 fan-pc port that's been modded by the community. It's a pc multiplayer game, it's pretty customizable and it's open source so it's also free! This project was actually cancelled and released only in Russia but it's region-free. You can also host your own games and make maps in the forge. It's like Halo 3, but better imo
Sadly the ElDewrito team had to suspend the development due to
Microsoft legal actions
about it, but that doesn't mean it's dead: all download links have been removed as requested by Microsoft (don't worry, there are still different links that are moving around) but the servers are still up.
So what you need for this game night?
Discord: We might speak all together while we play or at least write. So you should join the OWF Discord Server, that's where we will talk.
ElDewrito latest version (0.6): For further informations contact me on Discord.
We can organize the night right here in this thread. We sure all have different time zones (mine is CEST) but it's not impossible to play all together, we did somehow with CAH.
My idea would be to play on saturday or sunday around 9 pm CEST, so to anyone who's interested you should tell what's your timezone and see if this idea is good for you or if it's better to move the time for it.
Once we found the perfect time (hour and day) to play the game I'll make eventual official dates, so a calendar, in this thread right here.
So, who wants to play some Halo on pc?